Guiding People Towards Recovery
Learn More About Us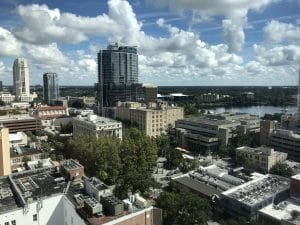 Building something great
We conceive, develop, and promote industry-leading digital properties and enduring brands. At the core of every product we create are great ideas that can rise to the top of their industries. We provide comprehensive strategies to allow great ideas to thrive.
Design & Development
Our creative team manages the visual representation of a brand. This includes initial branding, graphic design (UI/UX) and web development.
Content & Communications
Our communications team manages the relationship between brand and user. This means developing high-quality content for the web and social media strategies that work.
Search Engine Optimization
Our marketing team manages how our brands spread to users. Their strategy includes positioning brands using SEM and other outreach methods.