About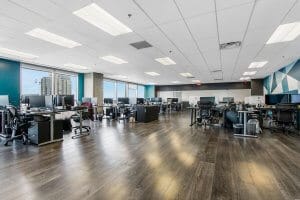 Our Values
Constant
A fun culture encourages ideas and breaks down walls between team members. We foster an atmosphere where our team members are comfortable and capable of creating and developing great ideas.
Attention to Detail
Everything great requires focus and a passion to exceed expectations. We pride ourselves on our obsession with our products. Good enough is never good enough. This is how we create excellent digital properties and brands.
Results Oriented
We like great ideas, but we prefer great products. If something only works as a "concept," then it doesn't work at all. By focusing on results, we create products that are able to stand on their own.
Meet our Team
Content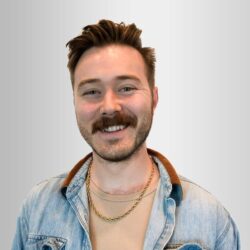 Zach Pottle
Content Marketing Coordinator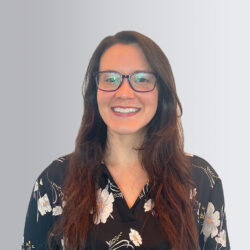 Jessica Sherer
SEO Content Editor
Design & Development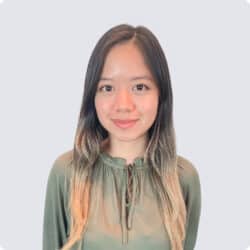 Shei Gotico
UI/UX Designer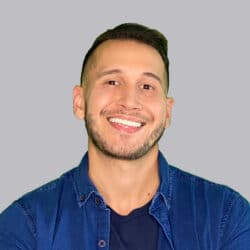 Steven Capuzzi
Web Developer
Management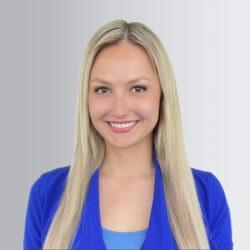 Hayley Hudson
Director of Content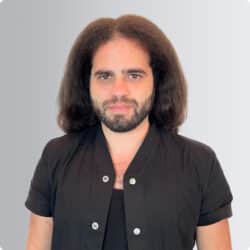 Eric Colón
Director of Development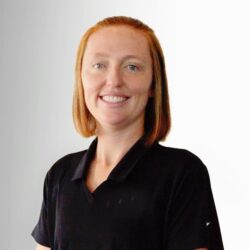 Mary Dawson
Director of Marketing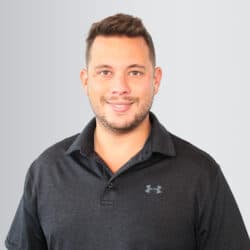 Jake Sadowsky
Director of Business Development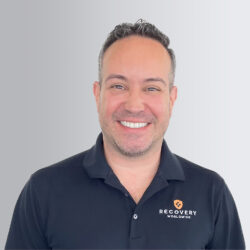 Carlos Fantauzzi
Director of Human Resources & Operations
Marketing & Sales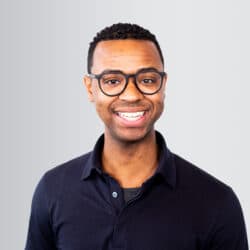 Andre Franklin
SEO Marketing Associate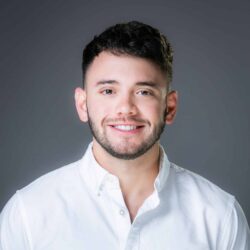 Danny Hanrahan
Business Development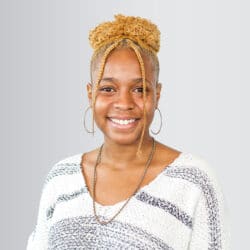 Nyke Paul
SEO Marketing Associate